Thirteen years after filming "Happy Together", the film in which Leslie Cheung & Tony Leung played the role of two gay lovers who struggled through a tough relationship. Youthful and handsome Chen Chang played a more minor role. Not only are they good-looking, but they're also great actors. What have they been doing since then?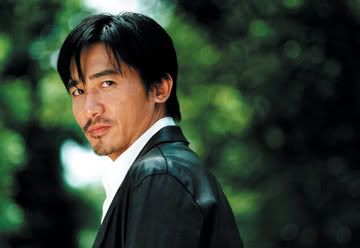 47-year-old, Tony Leung Chiu Wai, from Hong Kong, has performed in 25 more movies including his current production "The Grand Master", in which he plays the role of martial-arts master Ip Man, the man who trained Bruce Lee.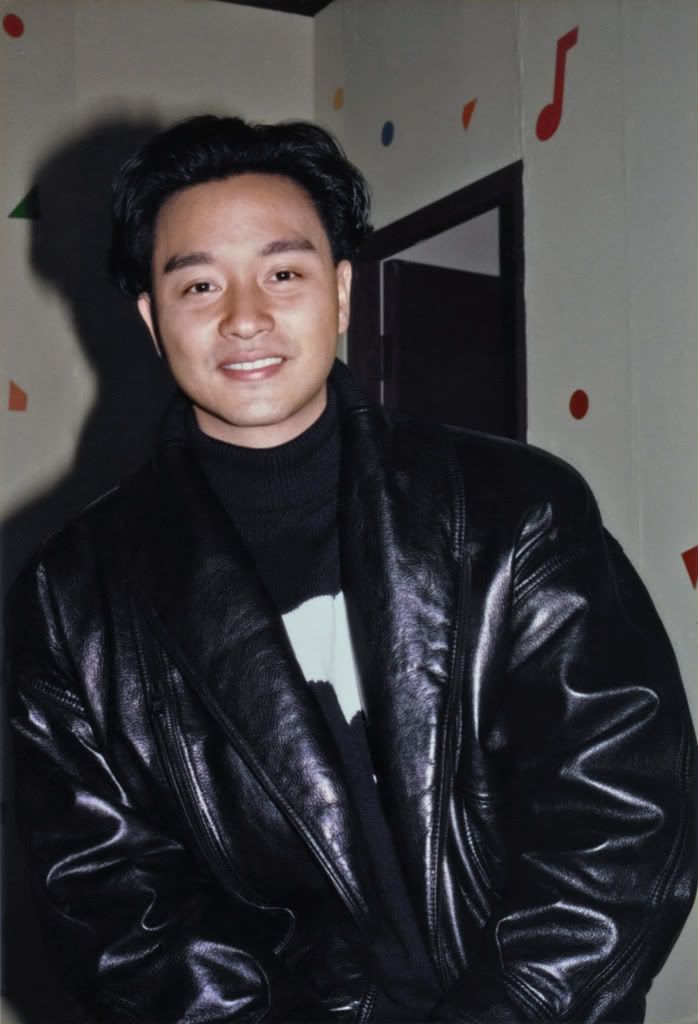 Leslie Cheung, from Hong Kong, performed in 11 more films before his suicide, at the young age of 45, in 2003. In his last movie, Yee Do Hung Gaan, he played the role of a psychologist trying to find an explanation for a woman's visions of dead people. (Source Imbd.com)
33-year-old,Chen Chan, (from Taipei, Taiwan), has performed in 20 more films. He also stars with Tony Leung in "The Grand Master". He has been casted in "Nie Yin Niang", a thriller currently in post production.